Our National Parks,
An Adventure Around Every Corner...
"Nearly 300 million people visit
America's National Parks anually"

A pretty astounding number if you think about it.
So, why do they attract millions of guests from around the world each and every year?
Besides the sheer beauty, most can agree that there's just Something a bit different that awaits you when visiting a National Park.
National Parks welcome you to close your eyes, take a deep breath, and escape into some of the most unique, diverse, and breathtakingly, scenic landscapes that nature has to offer. It's no wonder they're often referred to as "National Treasures."

The intensified colors of the Grand Canyon walls, viewed from a river-raft at sunrise cannot be described. It can only be experienced.
The same can be said for straining your neck while on horseback in order to see the towering waterfalls pour over the massive slabs of granite in Yosemite National Park. Or, witnessing the force of Old Faithful Geyser in Yellowstone.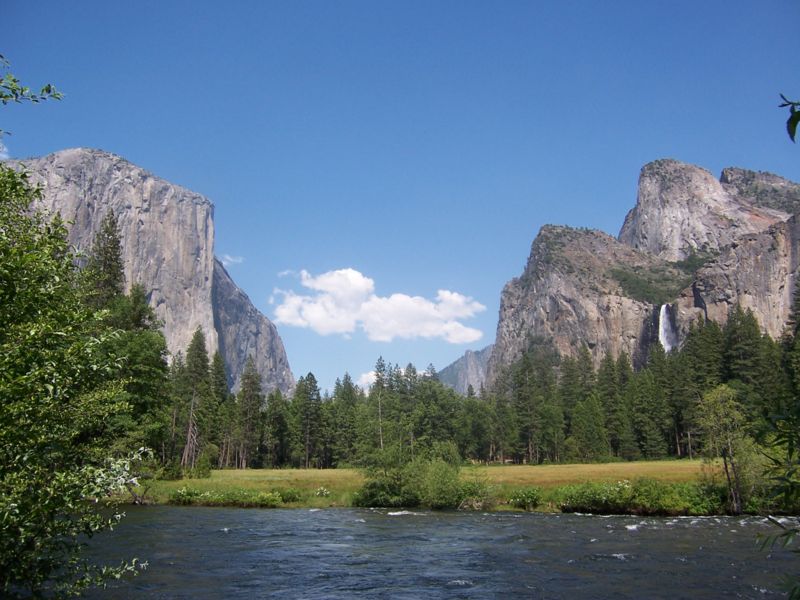 These truly amazing voyages can be as adrenaline filled as a helicopter flight or as peaceful as a morning stroll to discover peaks perfectly reflected in the calm waters of a mountain lake.
While the parks have certainly become pristine playgrounds in which to plan an endless list of unforgettable activities, the unexpected and the unplanned experiences often prove to be equally as rewarding.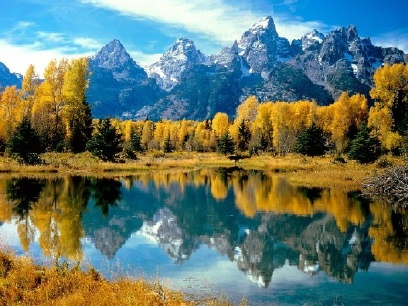 Lasting memories await. When and where will Your National Park Adventure begin?
* Site features will include practical advice in all phases of trip planning such as :
Best time of year to go and why
Highlight park attractions and key sights
Comprehensive list of activities and tours offered
Park and area lodging (from campsite to condo)
Areas with best wildlife viewing potential
Photography hints (locals, time of day, etc.)
How to avoid inevitable crowds
Driving tips (some parks are extremely large, so planning is essential)
Great places to eat
Frequent park updates including current news/ happenings
*Coming Soon* Share your experiences, wildlife encounters, and pictures of your favorite National Park with other park enthusiasts. Submissions will be taken and posted on the site.